italki uses the slogan 'Become Fluent in Any Language' on its website.
So how did I use it to become conversational in more than 10 languages?
In the video below, I'll run you through my experience with iTalki.
You can get $10 starter credit towards your first language lesson by clicking here!
I really encourage you to get a tutor and regularly schedule one-to-one lessons consistently in order to have regular and personalized contact with the language.
I've found that the best tutor for you, is not necessarily the one with the most pedagogic qualifications but instead it's the one that motivates you the most and you find the most interesting to converse with.
Learning a language to fluency is a long process that takes several years normally. It's essential to enjoy the process of getting there in order to maintain the necessary motivation, especially in the intermediate phase of learning a language.
Scheduling private lessons with a tutor in the language you're learning is an effective part of the strategy that will speed up your path to fluency.
Best of luck on your language learning journey!
If you're interested in some FREE starter credit than sign up with my link here and get $10 credit towards your first lesson with iTalki!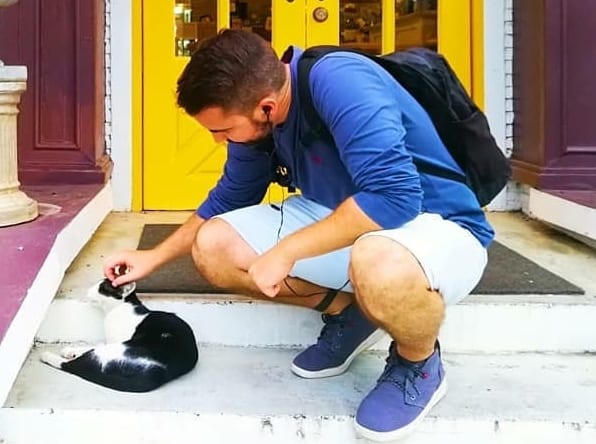 Michael has been an avid language learner and traveler for many years. His goal with LanguageTsar is to discover the most fun and effective ways to learn a language. He is currently learning Japanese, French and Indonesian.